Your role in their success
Academics and professional staff play a critical role in encouraging and facilitating student success in higher education.
This website has been designed to help you better understand and accommodate the needs of tertiary students with invisible difficulties such as Autism Spectrum Disorder (ASD), Depression, and Anxiety that prevent students from successfully engaging and learning. This site will help you to:
Understand more about ASD and other invisible difficulties that interfere with learning, including why students can demonstrate challenging behaviours;
Learn some simple support strategies that can help you prevent and manage difficulties; and
View a flowchart outlining actions to follow in a challenging situation.
How to use this site:
For a specific problem, look at the menu under 'Help! My student is...'.
For a more detailed approach to understanding student behaviours and developing a framework for behaviour management, go to 'For Educators'.
For more information and links about ASD, go to 'Understanding ASD'.
For FAQs, workshop details, and links, go to 'Resources'.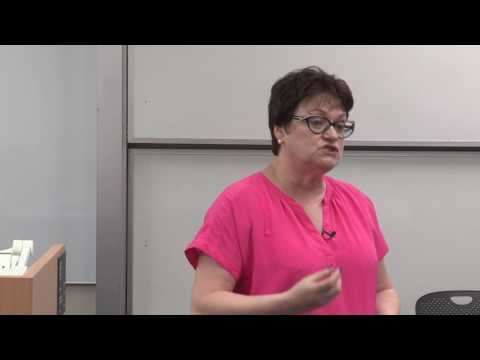 Assoc. Professor Kate Sofronoff talks about the need to provide staff with the resources and strategies they need to better support students in tertiary education settings.
Not working in an academic setting?
This site is intended primarily as a resource for academic and professional staff within tertiary institutions. If you are a student or parent, you may like to view the following alternative resources: